Young readers summer academy
This summer, June 15 – August 14, as a response to COVID-19, We will tutor 60 students grades K-6.
Each student will meet with a tutor for one hour a week, plus be connected to daily learning opportunities.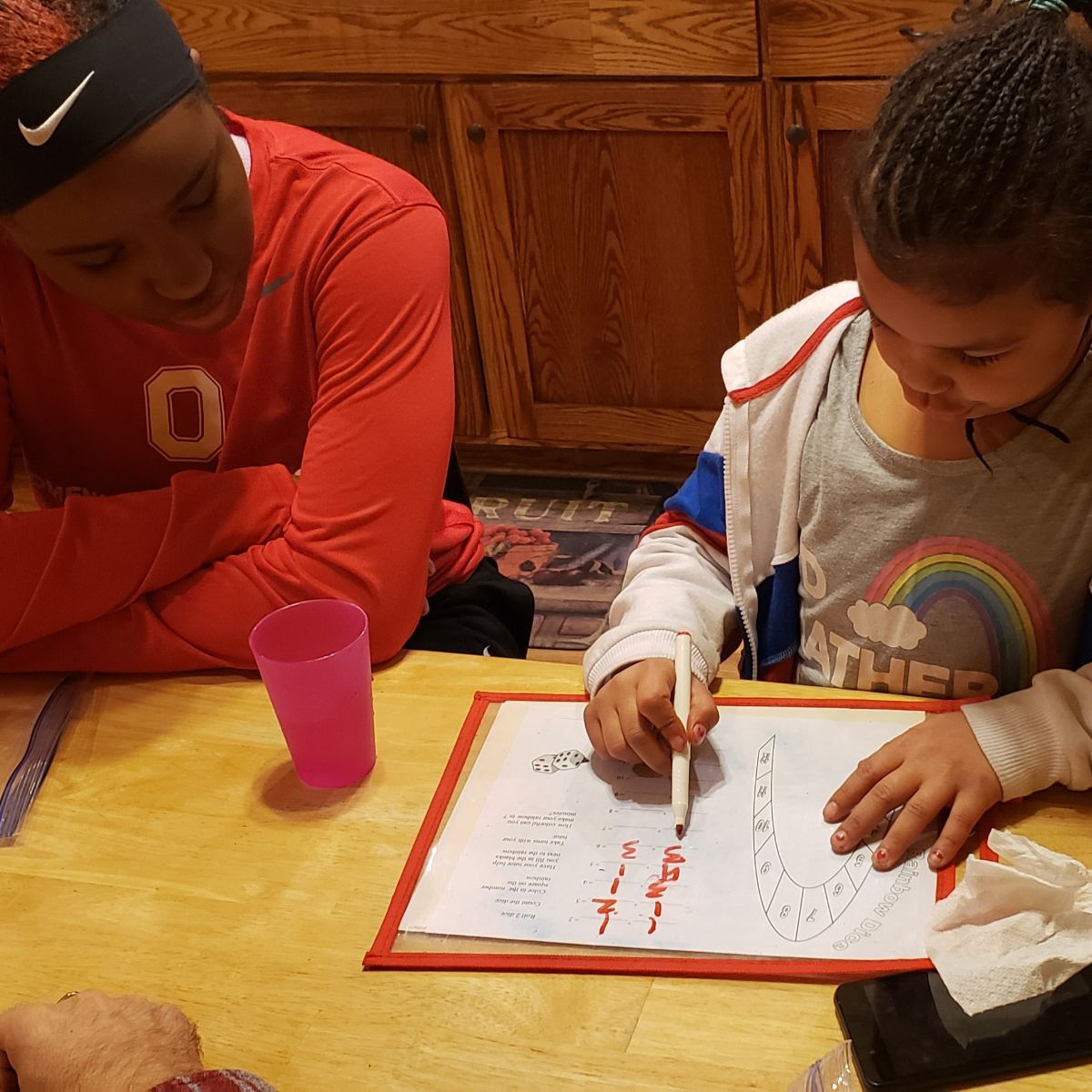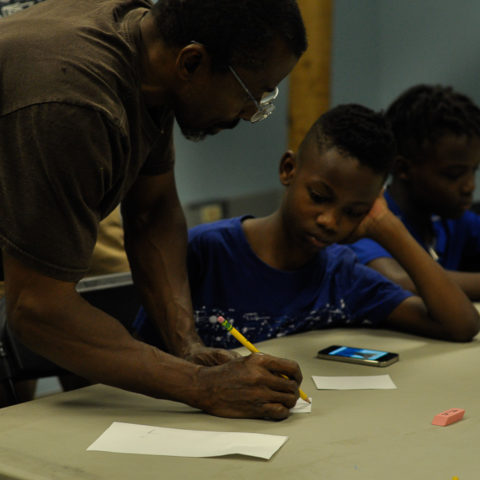 1. TUTORS will connect with students one-on-one
2. CLASSROOM TEACHERS will lead the tutoring process
3. EDUCATION CONSULTANTS will help equip and train tutors
4. COMMUNITY CONNECTORS will get to know students and parents
5. THE EQUIPMENT TEAM will create our outdoor learning space each day!