With Columbus Public Schools going online at least through the end of October, RTNI will connect students to Learning Circles, where students can engage in their online work and continue to love learning!
Learning Circles will be hosted at local churches and community centers. go to reachtni.org/sites to see our current list of sites.
Our learning circles are connected to the Learning Extension Centers through Columbus Public Schools and the Columbus Dream Center.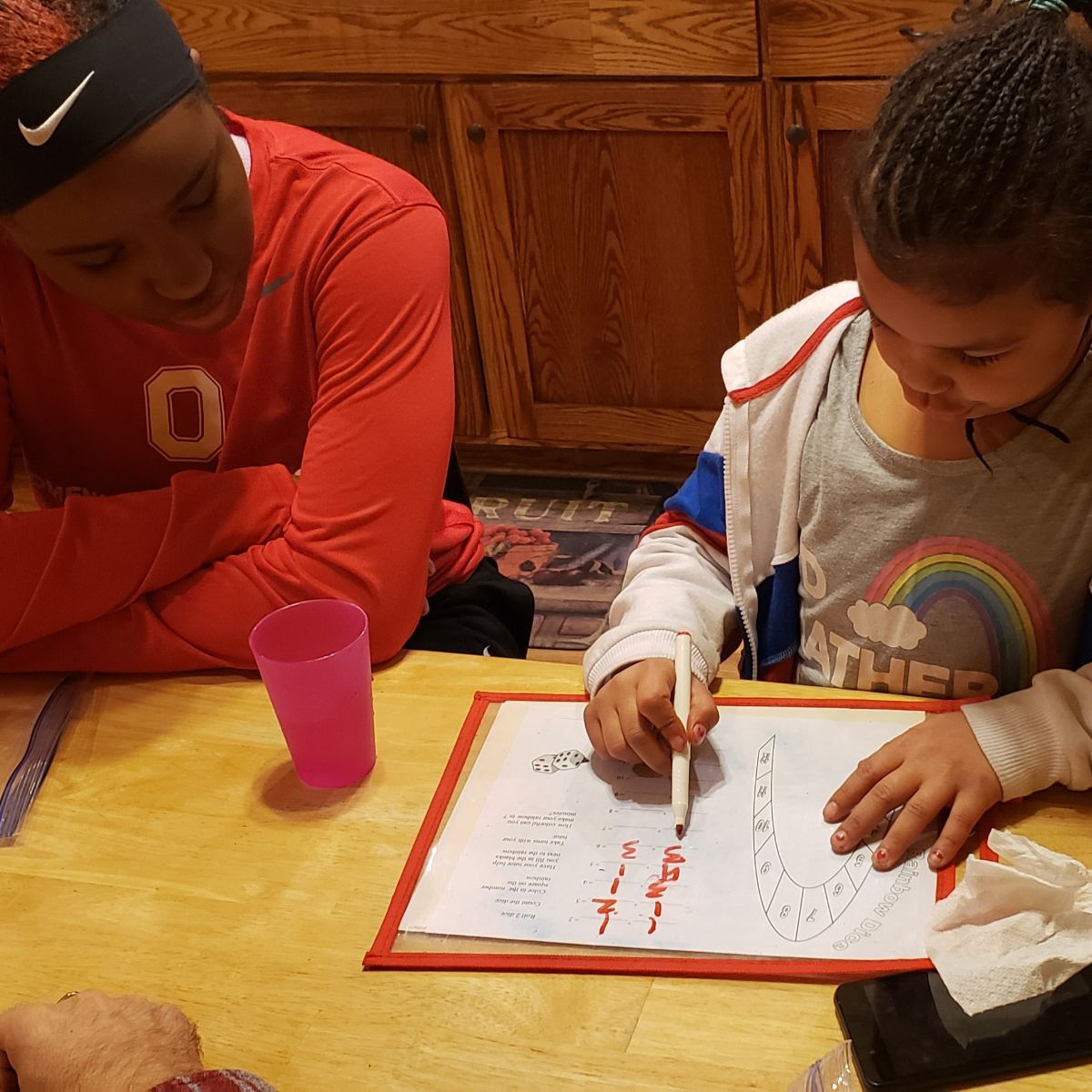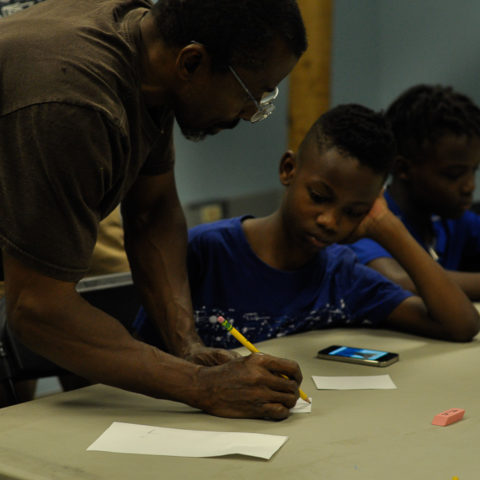 Would you consider tutoring this fall?
Each of our Learning Circles will look a little different, but all of them will be focused on helping students succeed at their online school experience. 
Tutors will help students with projects and homework, help them troubleshoot technology issues, and just be there to help provide a peaceful learning environment.
See our list of Learning Cirlce Sites at reachtni.org/sites