VISION:
People in hard communities everywhere reached with the gospel and equipped to reach others.
MISSION:
Empowering people to live out their identity in Christ through life-on-life discipleship.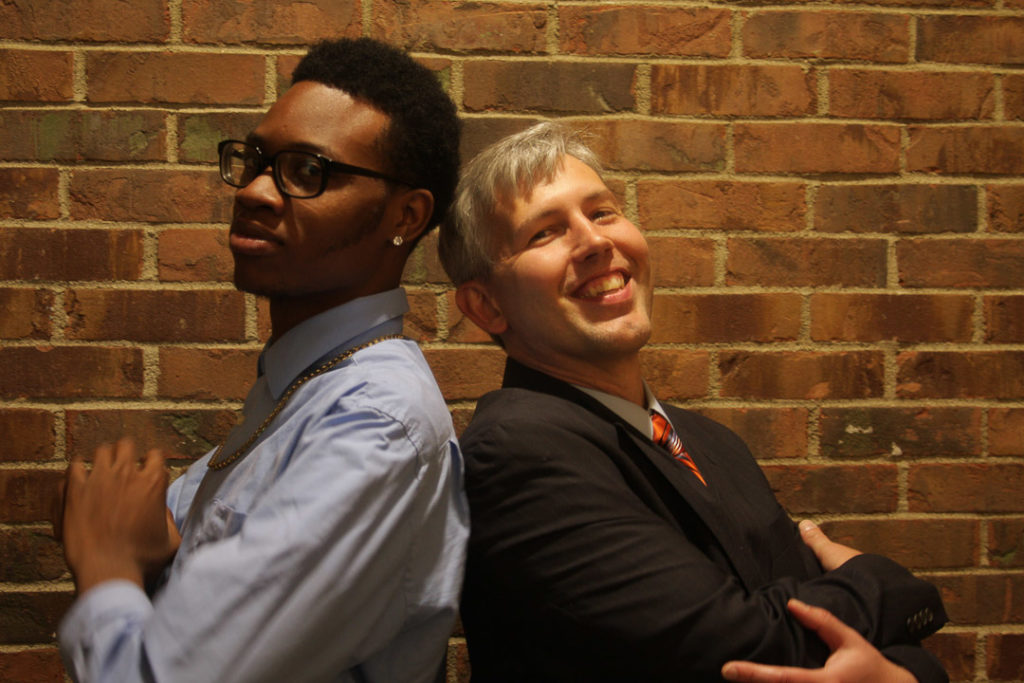 We believe that it is important to teach those we serve about Jesus Christ and what the Scriptures say about Him.
We are concerned with the whole person so we also teach skills that add value to the lives of those we love and serve.
In order to effectively teach, we must also be good learners.  We believe that everyone has something to offer, and we want to position ourselves to learn from the communities that we serve.
We believe that you cannot have a dynamic impact in the life of an individual or community without getting close enough to touch them.  Our model of holistic ministry is that of entering into the lives and communities of those we serve. We touch one another as we share our lives together.  We believe that this can be most effectively accomplished by entering into and living in the community itself.
We believe that Christ-centered community transformation is possible at every level.  It begins with individuals but ultimately permeates into the entire community. We value the process but hope for the expected end.  We pray for transformation; we partner for transformation; and we train others to be a part of the transformation process.
Look through photos from some of our recent services, programs, and more.