empowering people to live out their identity in christ through life-on-life discipleship.
We teach what the Scriptures say about Jesus Christ.  
We are in the community – close enough to touch the lives of those we serve – adding value through holistic ministry as we share our lives together.
We strive for Christ-centered community transformation at every level, beginning at the individual.  And . . . we welcome you to enter into this process with us!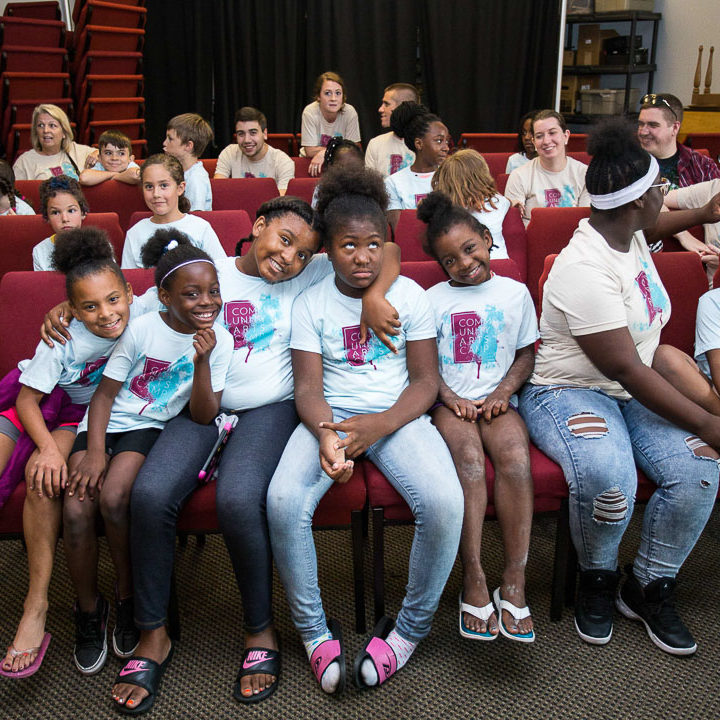 "...we were well pleased to impart to you not only the gospel of God, but also our own lives..."
In the heart of our cities across the United States are people who have been forgotten by the rest of society.  Poverty, systemic racism, and violence create neighborhoods that are hard places to raise a family.  Our goal is to come alongside neighbors by planting Jesus Houses in the hardest places of our cities.  
Imagine trading a year of your life to make a lasting difference in the lives of at-risk youth and children. Imagine seeing lives transformed by the power of the message of Jesus Christ – lived out through you in word and action.
Our dream is to take the good news of Jesus Christ beyond the United States.  We will  help establish the local church, train and equip local leaders, and encourage the sending out of local missionaries.  
RTNI will assist believers in persecuted church areas through encouragement, support, prayer, and training, as God provides opportunities and resources.
Look through photos from some of our recent services, programs, and more.