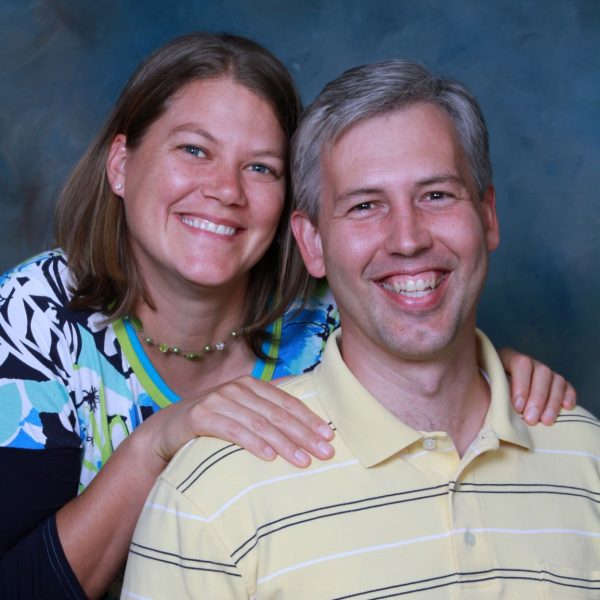 When Aaron and Emily Starr moved to Milo-Grogan with a vision to disciple people in hard places, Reaching the Nations International (RTNI) was born.
The Starrs made their personal home on 2nd Avenue a base of ministry in February 2007, and since that time, more than 1,500 youth have spent time in their home or participated in RTNI activities.
Neighbors of all ages come to their home to enjoy playing games, sharing food, and talking about how God impacts their every-day lives.