Take a moment to learn more about the amazing men and women whose generous contributions help to make RTNI the life-changing success that it is.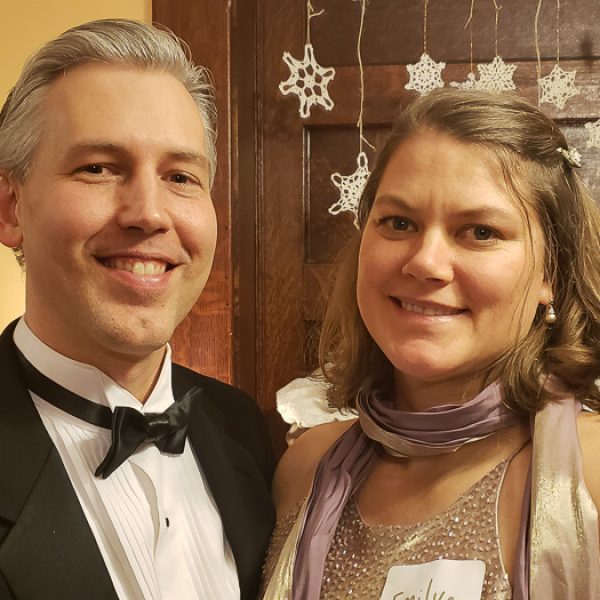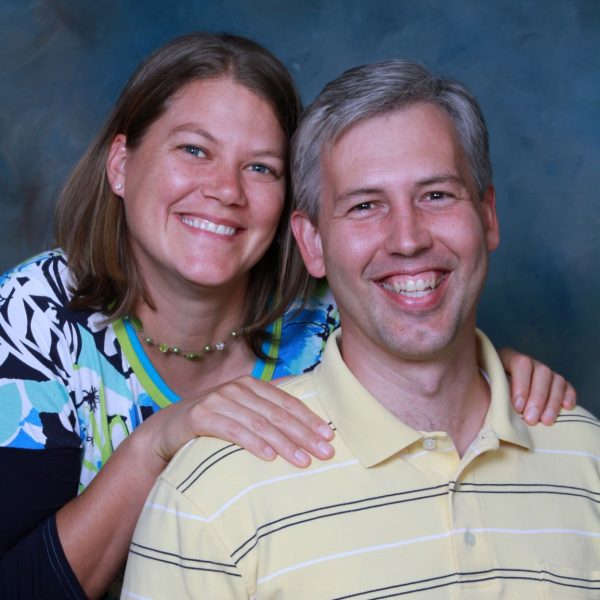 When Aaron and Emily Starr moved to Milo-Grogan with a vision to disciple people in hard places, Reaching the Nations International (RTNI) was born. The Starrs made their personal home on 2nd Avenue a base of ministry in February 2007, and since that time, more than 800 youth have spent time in their home or participated in RTNI activities. They connect through board games and meals, and talk about how God impacts their every-day lives. Over 500 volunteers have been a part of the RTNI family, and each have been changed by the bright, tenacious youth they serve. RTNI recognizes urban youth as uniquely equipped to be leaders and influencers for the Kingdom of God because of their connection to both the suffering and compassion of Jesus.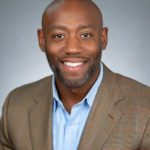 Devin K. Schaffer
JD, MBA
Devin earned a BA in History / African-American Studies from Indiana University where he was a 4-year letter winner (football). He returned to Indiana University Bloomington in 2005 to attend Mauer School of Law and Kelly Business School (J.D. / MBA – 2008).  Devin began his legal practice in Indianapolis in 2008 at Ice Miller LLP and moved to Chicago in 2012 where he joined the Private Equity group and Jones Day.  In 2015, Devin joined a former Jones Day partner at Cardinal Health where he is currently Senior Counsel in Cardinal Health's merger and acquisition group. Devin has chaired and served on several non-profits including King Park Development Corporation, Cathedral High School, Local Initiative Support Corp and Boys Hope Girls Hope (Chicago). 
Devin currently resides in Dublin, Ohio with his wife, son and daughter.  Devin and his family are members at Sanctuary Church Columbus.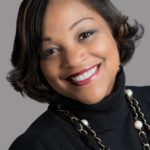 Renea Williams is the director of donor relations and stewardship for the Mount Carmel Foundation. Renea is dedicated to creating and maintaining a positive relationship between Mount Carmel Health System; assisting in transforming the philanthropic culture within the MCHS environment. She is also responsible to lead colleagues to develop and implement effective fundraising events, stewardship, and communicate program impact. Renea is a graduate of the esteemed African American Leadership Academy and the Trinity Health System Culture Change and Engagement leadership cohort.
Renea Williams is a graduate of The Ohio State University, with a degree in Criminology. She is a development professional and has been working in the non-profit industry for over twenty-five years. Renea's experience is diverse and has held positions in Sales, Social Work to Project Management. Renea has a sincere passion for people and their well-being. Strategies for success are her mantra and living a life of learning is her goal. Renea resides in Pickerington, Ohio with her husband Mark and two sons, Mark and Johnathan.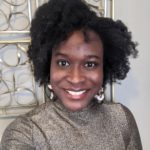 Shawana Jackson is a CPA and Audit Manager at one of the largest tax, audit, and consulting firms in the nation.  She provides audit and business consulting services to middle market organizations in the governmental and not-for-profit industries which she has been serving for over 10 years.  She received her Master of Accounting degree from The Ohio State University, Max M. Fisher College of Business, and her Bachelor of Science in Business Administration (Accounting) from Marquette University.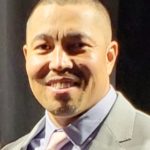 Hello My Name Is Bobby Davern. I'm blessed to be married to my wife Wittney. We have 5 children:  Caleb 19, Jordan 16, Meg 11, Spencer 8, and Tae 6. Wittney and I have chosen to take the journey and responsibility to home school our children. God put it in our hearts to protect the integrity of our children's hearts while we build them up in God's word and cultivate the gifts that God placed in them.  Our family's mission is to serve God using our entrepreneurial spirit and giftings to advance God's Kingdom through the local church and ministries (Blessed to Be a Blessing). We love being outdoors, traveling, sports and fellowship. Our family attends Rock City Church in Hilliard Ohio.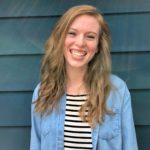 When I moved to Columbus in 2017, I reached out to Emily and Aaron to see how I could serve with RTNI and have been involved ever since. I currently work at a non-profit in affordable housing. I have a BA in Urban Ministry from Moody Bible Institute and MA in Biblical and Theological Studies from Moody Theological Seminary. Love gardening with Emily, being on worship team at Sanctuary Columbus, hanging out with friends, and rock climbing at the Audubon.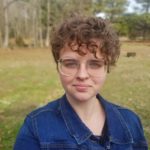 My name is Janelle Smoker and I have been working with RTNI for 3 years now! I am from Greenwood, DE and God called me to ministry at a young age of seventeen. I moved to Columbus in 2017 and got connect with RTNI's Young Disciples children's Bible study. After being with them for three months I realized I wanted to be a part of the family. I got accepted into their School of Servanthood as an intern and quickly learned that life on life discipleship was how I wanted to live my life. RTNI has relationships that have lasted 15+ years and they have seen many children grow into the God fearing adults they are today. I love RTNI because they give space to fail and always have grace to let someone try again. They do not easily give up on people because Aaron and Emily know that God isn't finished with us yet. I am honored to be able to be on staffs with this ministry and I am looking forward to the day when I have known youth for 15+ years like the Starrs have!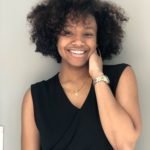 Naomi is a rising senior at The Ohio State University who is passionate about holiness, women's empowerment, and true revival. On the professional end, she has an anointing for enterprise and specializes in brand management and business development. She helps Christian visionaries develop sustainable brands that are authentic, God honoring, and successful. (Iamnaomiloren.com)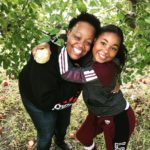 Hello, my name is Maggie Byas. My role in the RTNI is one of many. I currently life in the ministry house and I love and serve the communities of Milo-Grogan and Thornwood apartments. My ultimate goal in living here is to show the authentic love of God with no strings attached. Also, to be a listening ear for the teens I get to do life with. Everyone needs someone to talk too.

Martin Luther King Jr. said, "Everybody can be great because anybody can serve. You don't have to have a college degree to serve. You don't' have to make your subject and verb agree to serve. You only need a heart full of grace. A soul generated by love." I believe serving is the heart of God. There is no greater feeling then serving young people. It brings awareness and understanding to life more than anything else. I love serving with RTNI because they make space for you to love teens well.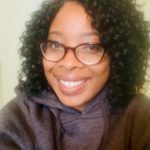 Sheria, a native of our nation's capital (Washington, DC), has been serving with RTNI in Columbus, Ohio for 5 years and has been a part of the School of Servanthood Intership for 3 of those years. She has a desire to be God's "hands and feet" in the earth-whether that be locally in her own Backyard, or across the globe! She enjoys having the opportunity to break down the Truth of Jesus to a student, mentee or neighbor in our community and witness that "AHA" moment when the information clicks for them!
Growing up, Sheria lived in a variety of neighborhoods, some fairly good… others not so good. When relocating to Ohio for her studies, she was introduced to RTNI by a friend and mentor in undergrad, but didn't start consistently volunteering until years later when some other friends from her church reintroduced her to the ministry. She enjoys being able to impact kids and adults alike who are in similar situations that she was in growing up. Sheria joined RTNI because she recognizes the importance of how her life has changed for the better because of mentors who chose to walk alongside her in different seasons of life, and knows the benefit of how her impact can make the same difference for someone else.
"The three key components of RTNI"
We teach what the Scriptures say about Jesus Christ. We are in the community – close enough to touch the lives of those we serve – adding value through holistic ministry as we share our lives together. We strive for Christ-centered community transformation at every level, beginning at the individual. And... we welcome you to enter into this process with us!